We redefine the pleasure of business
ABH "All Business Hotel" combines the comfort and luxury of its minimalist architecture, with the services and accessibility of a business hotel, located in the center of the city, where the main bank branches, government offices, the museum are located of the Mayan culture, the main commercial avenue and the Chetumal Bay Boulevard.
Our majestic Lobby has comfortable rooms for your appointments, as well as conference rooms and comfortable rooms, all in a 100% tobacco free environment and wireless internet coverage, free cyber in the lobby, gym and parking.
Its comfort, services and location make it an ideal place for rest and relaxation of our guests.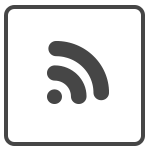 WIRELESS INTERNET
Wireless high speed (No additional cost)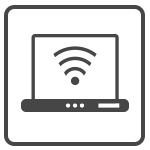 COMPUTERS
Computer to consult information (No additional cost)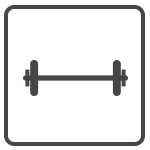 FITNESS CENTER
Training equipment (No additional cost)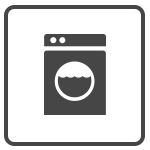 LAUNDRY
Subject to availability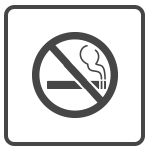 SMOKE FREE FACILITY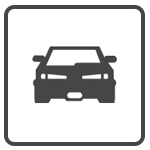 PARKING
Subject to availability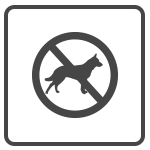 NO PETS ALLOWED